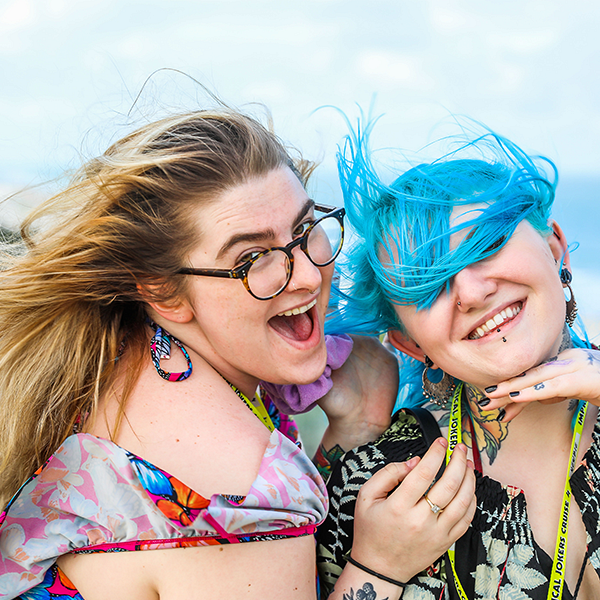 It's A-boat the friendships!
Tuesday, May 2, 2023
Whether you're ready to book today or on the fence, we invite you to join the conversation in our official cruiser Facebook group! Our online community is the place to ask questions, get to know your fellow cruisers and the Sixthman team, and stay in the know throughout the year as more details are announced. Come on in and join the party!